Larger groups 20+
Nordic Air Brokers AB offers a variety of charter options in the range from 20 passengers and up to several thousand during larger events. Whatever you need, you benefit from our experience, and the support we offer.
On-demand charter
We provide full service with all kind of solutions for on demand charter. Whether it's a company traveling to visit a factory, a larger board meeting, an incentive group, a school class, a sport team, etc then you should request a quote.
Sport Charter
Nordic Air Brokers AB arranges all air charter solutions for the sports industry. We have done sport charters since we started with our business where we provide the best solutions on the market. If your world is about performance we make the extra part where all is about performance.
Oil and Gas sector
With great experience we assist the oil and gas sector with charter possibilities. Understanding the logistical issues during the everyday operations we are one of those brokers you can rely on.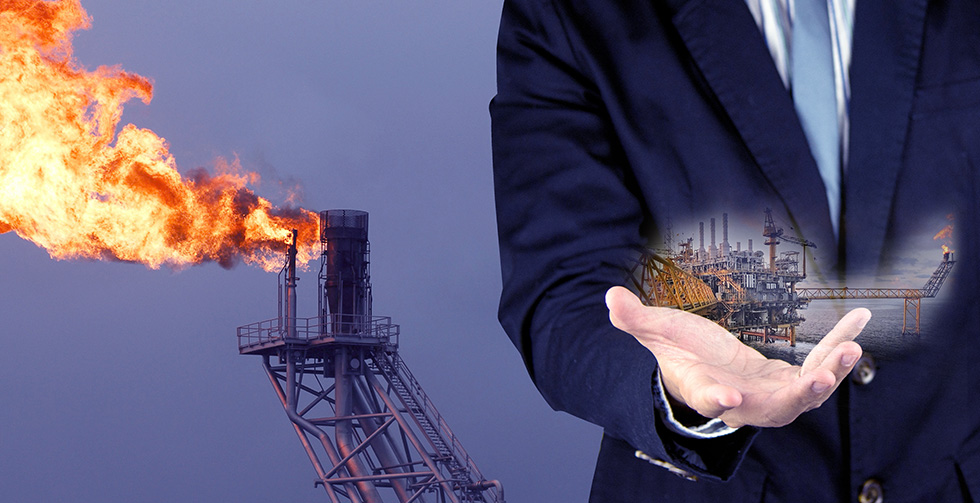 Automotive sector
As we have arranged car launches and corporate shuttles for the automotive sector during the last 15 years we will get the job done. We fully understand the business and your needs so please set up a meeting to discuss your next request.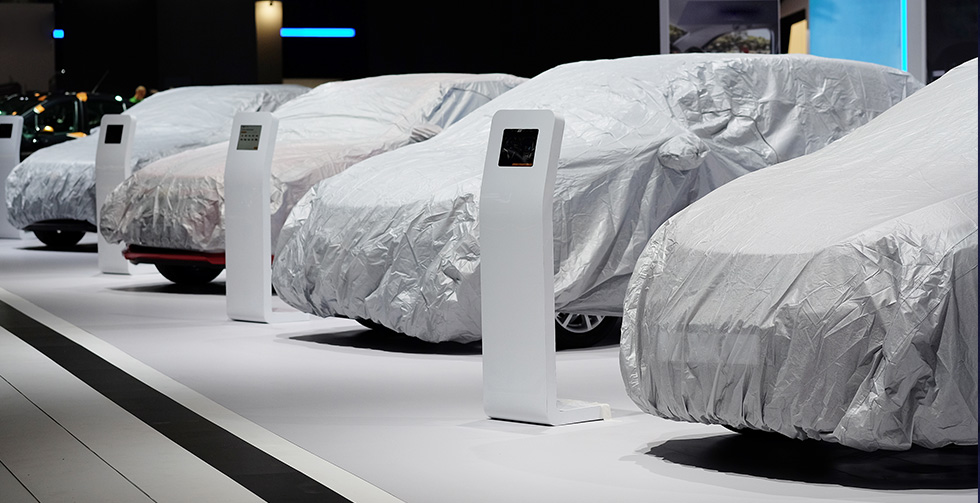 Service Plus
With these larger aircrafts we offer the possibility to make your experience even more memorable. There are several ways of branding your name on or within the plane.